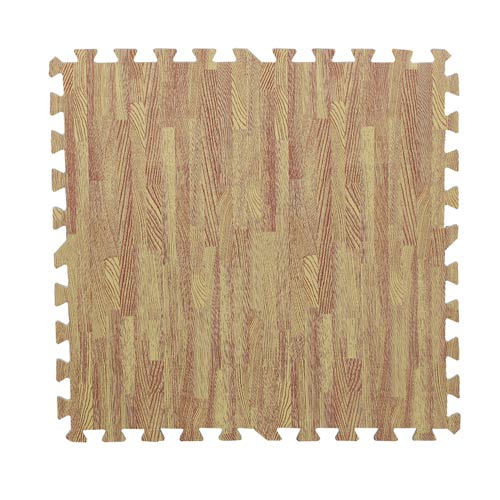 New Shipment of EVA Mats in Melbourne in September
Direct Mats are pleased to announce a new shipment of mats to our Melbourne warehouse for September. The new shipment with replenish our existing range of training mats such as our:
Also included in our new shipment will be woodgrain EVA mats. Our woodgrain EVA mats are designed to be complement your homes decor by blending in. As the description would suggest the mats come with a woodgrain finish on its vinyl surface. The centre of the mats is EVA and has a rubber non-slip bottom. The non-slip bottom is great for reducing slippage when used on a smooth surface such as timber flooring.
At Direct Mats we are looking at increase gradually increase our range of EVA mats and protective flooring over the coming year. Even though we currently have the largest range of protective flooring solutions in the country we would like to continue to add to our extensive range.
We have training flooring specialist available to give you the advise you require for your flooring needs. If you have any questions don't hesitate to call us and we will do the best to help you find a solution.
Direct Mats is a premium supplier of training mats in Australia.