Premier Jigsaw Mat Supplier in Australia
Direct Mats aim to be the most best priced jigsaw mat supplier in Australia. As well as jigsaw mats we offer a large range of gym mats including tatami mats, MMA mats, yoga mats and gymnastics mats. Our mats are all great quality and responsibly priced.
Variety of Gym Mats
Whether you are looking for a commercial or domestic applications Direct Mats has you covered. We have a variety of gym mats on offer. If you are looking for a large quantity of mats to cover a large area or just something for yourself check out our range. All our products can be viewed and purchased online. Your new training mats are just a few clicks away.
Large Jigsaw Mat Range
Direct Mats has the largest variety of jigsaw mats in Australia. Also referred to as puzzle mats these are the most popular mats for gym fit outs. They are a light weight and inexpensive mat which makes them perfect for commercial and domestic applications. We have a large number of colour options* in the different thicknesses that we offer. You are certain to find what you are looking for.
More Than Just Jigsaw Mats
Direct Mats are a one stop shop when it comes to training mats. We also stock other mats which a crucial to any gym. If you are looking at setting up a new gym give us a call. Our friendly staff are always happy to help.
Please contact Direct Mats before making a purchase. You won't be disappointment!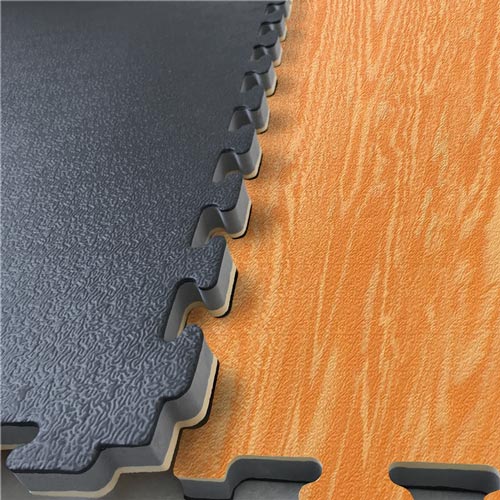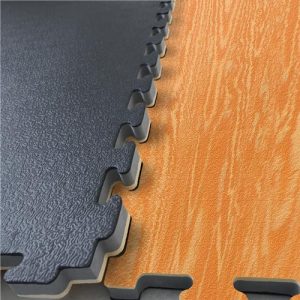 * Please note the colour of the mats can vary between batched and even in the same batch. The colour of the interlocking mats will not also look the same as the image on the website. If you need to match with existing mats you have or for a certain application then request a sample.