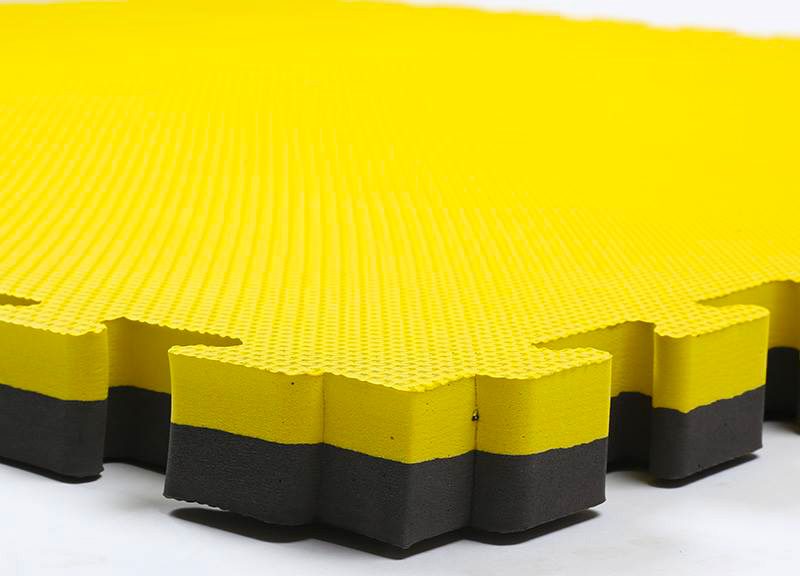 Aspects to consider While Choosing Gym Mats
If you are setting up a gym you know that hard flooring isn't suitable for it. You need a surface that would provide support and the right amount of cushioning so that your gym members don't injure themselves while they are working out in that space.
Points to consider when buying
While there are a large number of gym mats to choose from, you will find there are different varieties of mats and choosing the right one mean keeping certain aspects in view. Here are some pointers from the experts at Direct Mats:
The space they are to be installed in is one of the first considerations to keep in view. You need to consider what the floor plan is and the segregate the spaces based on the activity that is to be carried out there.
You also need to keep in view the type of equipment that will be placed there and the amount of padding you need in every area.
The existing floor needs to be in a good condition of you want the gym mats to perform well. While it doesn't matter what your original floor looks like, it needs to have a smooth surface so the mats have a stable base to sit on. If your gym floor has dinks or rough surfaces, those may have to be leveled out before any other work is carried out in that space.
If you are planning on getting gym mats installed in the weight lifting areas of your gym, you should consider getting underlay installed as well. These provide additional protection from impact.
It's never a good idea to compromise on the quality of the gym mats you purchase. Always conduct a certain amount of research on the types of mats that are available. Make sure you choose products that provide a sufficient amount of cushioning and are resilient enough to endure heavy wear and tear. It's always better to invest in good quality gym mats rather than keep replacing them every now and then.
We at Direct Mats are a premier supplier of all types of gym mats. For any more information, feel free to call us at this number-1300 168 829. Alternatively, you can send us queries via this Online Form as well.
Choosing Gym Mats