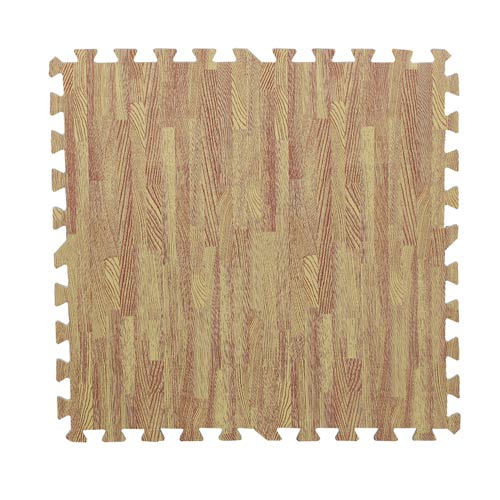 Interlocking Mats for Playrooms
If you are planning your child's playroom, the task can be quite a challenging one. The focus is on creating a safe play zone that will also be very pleasant and cheerful. With this in view, interlocking mats become an excellent option for playroom floors. Interlocking mats for playrooms is a smart choice.
Kids, especially very young ones are more prone to falling down while playing and this can cause them to bruise or injure themselves if the flooring is very hard. This is why many people get wall-to-wall carpeting installed in playrooms. But carpets are very difficult to maintain and they harbour a significant amount of dust and germs which can be harmful to your kid's health.
Floor mats – the benefits
When you take all these aspects into consideration, interlocking mats from Direct Mats are one of the best options for you. Take a look at the benefits:
Our interlocking mats have a great design and once all the pieces have been properly installed, the flooring looks like a colourful jigsaw puzzle; this makes it a very pleasant place to for children to play in.
Once your kids grow up, you won't really need the cushioned floor and may also want to make alternative use of the playroom space. In this event, you need flooring that is less permanent and something that can be easily removed without affecting the appearance of the floor underneath.
Our interlocking mats don't need any glue to hold them to the floor. They are simply positioned on the floor and locked into place. This means you can easily dismantle the entire installation within minutes when the need arises.
The mats are very easy to clean and maintain and this provides a hygienic surface for your kids to play on.
We at Direct Mats are a premier supplier of all types of interlocking mats. For any more information, feel free to call us at this number-1300 168 829. Alternatively, you can send us queries via this Online Form as well.
Interlocking Mats for Playrooms