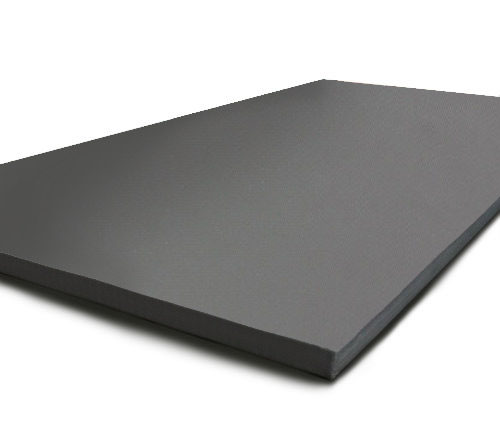 Our MMA Mats are not Zebra Mats
Direct Mats has a large range of training mats to choose from. These include EVA jigsaw mats, tatami mats and of course our MMA mats. Although the MMA mats are suitable for any activity where a heavy duty mat with a smooth surface is required, we generally call them MMA mats as they are very popular in mixed martial arts gyms. This is because MMA is mainly conducted in a no-gi environment so smooth mats are necessary to prevent what is commonly known as mat burn.
Lots of customer ask us if our MMA mats are Zebra Mats™. Customers are often confused as our mats have a similar smooth surface which is uncommon with vinyl training mats in Australian. In the Australian market people mainly use tatami mats as these are more prolific in the market. Only few suppliers actually supply MMA mats such as our. To people who ask whether our mats are Zebra Mats™ we say absolutely not. Zebra Mats are a trademark of Zebra Inc which to our understanding is a US based company. Zebra Mats are a quality mats which is produced in the USA or Germany (to my knowledge).
Our MMA mats are a low cost solution for people who are looking for a quality and durable mats which will do the job but at a lower cost. Our mats are produced in China according to our specifications and are inspected upon arrival to our website. Our mats are available in either black or grey and are stocked in our Sydney warehouse only. Whilst we usually have stock it is important to plan ahead to make sure you secure stock before opening your gym.