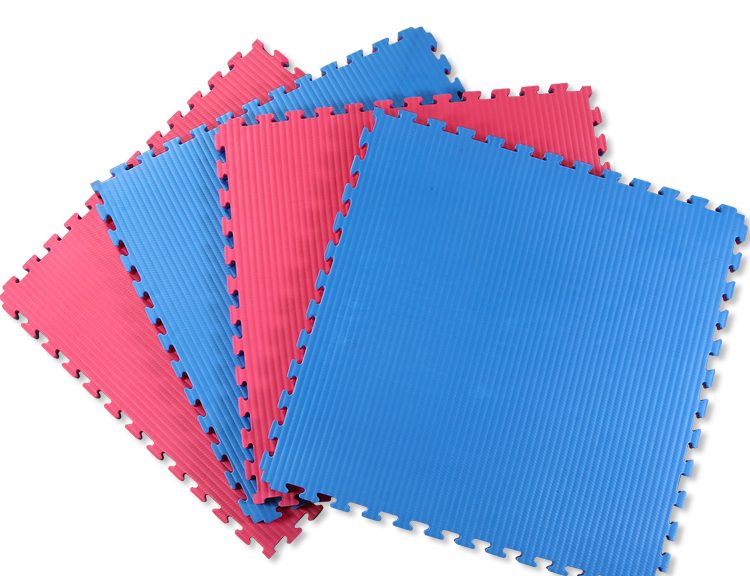 Puzzle Mats Are Great EVA Mats During Covid
EVA Mats During Covid
The are truly challenging times. What started as a great year quickly turned to dust when first we experience the bush fires that ravaged so much of the country and the the Wuhan virus, or covid-19 as it is also know, came to our shores. Since then life has not been the same. Many of the shops are still closed. Restaurants are closed. As too are gyms and other businesses. Sure some have opened but many more are closed than open. It has made life a lot more difficult. Puzzle mats are great EVA mats during covid.
Hopefully, though, things will change. There is some light at the end of the tunnel. They keep talking about new vaccines and treatments which will allow life to get back to normal to some extent. People yearn for a better life which is why it is always important to be positive. What has also been great is that people haven't had to completely have to disconnect from their previous lives. They have been able to find ways to survive in a pandemic era. Like training at home.
Popular Mats During Covid
Since the start of the pandemic we saw an upsurge in demand for puzzle mats. Puzzle mats have been a way for people to continue training even though gyms and other physical activities have had to shut down. By buy puzzle mats, or EVA mats, the masses have been able to train at home and keep fit in the process. Whilst it is always great to be able to share your activities with other, learning to adapt at home is a natural alternative.
It hasn't just been puzzle mats and EVA mats that have been popular. People have also been buying heaps of gymnastics mats. Gymnastics mats, especially the 3-fold mat, are another great way to do your training. Not to mention that yoga mats have been going through the roof. I guess people have been been taking up activities that they can do alone at home or in front of the TV. Who know? One thing I know for sure is that there has been an increased popularity for EVA mats, puzzle mats, gymnastics mats and yoga mats.
Image showing: Puzzle mats are great EVA mats during covid.