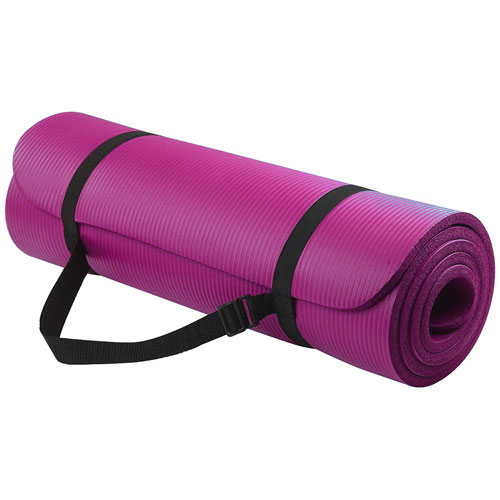 If you are looking to buy pilates mats then look no further than Direct Mats. Direct Mats is a direct to consumers retails which mean there is no middle man. What that means for our customers is more savings and the best prices. Whatever you exercise mats needs you can't look further than us.
Our extensive pilates mats range includes a number of different materials to meet your needs. Millions of people enjoy training pilates all around the world. Whilst they might all have the same interest they don't all use the same mats.
That is why we have a few different options available to suit everyones requirements. Some people like their mats a but softer. Others like them thinner or thicker or whatever. Rest assured we have something for everyone.
So next time you are looking to buy pilates mats give us a try. You can browse our website at your leisure until you find what you are looking for. We also have a range of other training mats which are great for all sorts of training. We have everything from wall mats to floor mats. Our quality mats are suitable for both commercial and domestic applications.
Direct Mats is associated with Ezy Mats which is the leading supplier of gym mats in the Australia market. When you buy from Direct Mats you are buying from the name you can trust.
Buy Pilates Mats