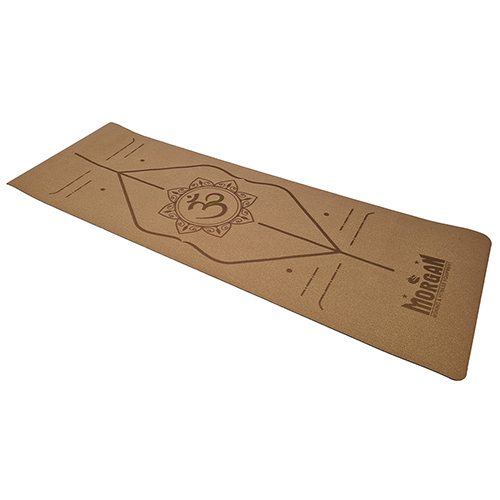 Chose Natural Cork Yoga Mats
When you are looking for a great yoga mat to train on one consideration might be its impact on the environment. At Direct Mats we already have a range of yoga mats which are eco-friendly as they are chosen for their minimal impact on the environment. Now we are going next level with cork yoga mats.
Great For Hot Yoga
One annoying thing when it comes to training is working up a sweat can make for a slippery training session. The great thing about cork yoga mats is that the more you sweat the less slippery it gets. It is a unique characteristic of cork which makes it such a great material for yoga mats. They also come with a PVC free rubber bottom which offers further stability during training.
Where to Get Them
At Direct Mats you can request pricing and information and we can arrange your purchase. Alternatively our cork yoga mats can be purchased direct from our sister website. Simply click through the link above and it will take you direct to the product.