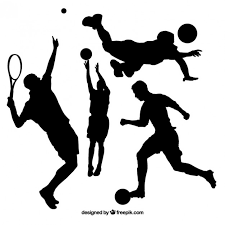 The time of year to start getting ready for summer is here. Start some extra training to loose weight so you can look good and feel better about yourself. Before planning your training your should look at buys some training mats. A few gym mats will help you prolong your training whilst limiting the damage hard training can have on your body.
Gym mats are aways a great way to help combat the fatigue that comes with hours spent training and exercising. Gym mats come in a variety of thicknesses to be tailored to the intensity of the activity you are doing. You should always choose the right mats for the kind of activity you are doing. Different mats thicknesses are appropriate for different activities.
Foam mats are and make from EVA foam which has excellent qualities which help assist with limiting injury and fatigue. Foam mats are used by people all over the world for all sorts of activities. Foam mats will help you really ensure that your time spent training won't lead to unnecessary injuries or body fatigue allowing you to train for longer and much harder.