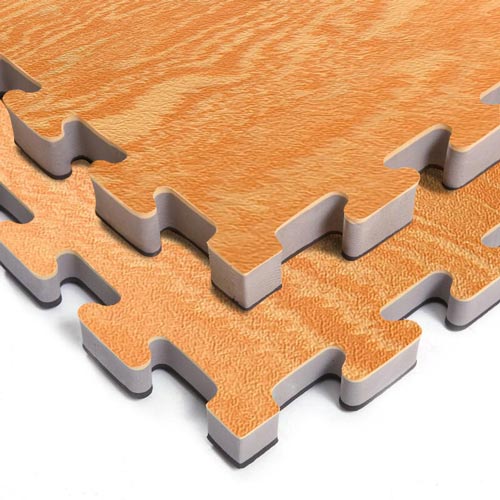 Having to endure these incessant lock downs is no easy thing. It seems that every week another state is going through it and there is not much we can do about it. Gyms are closed again and our ability to go out and exercise has been severely limited. That's why finding gym mats in a pandemic has become even more important than ever. The question is which ones are the best.
Jigsaw Mats Always A Strong Choice.
Whilst there are a lot of different options available, and Direct Mats has the most, there are a couple to consider here. The first one is jigsaw mats. Our jigsaw mats have been a staple product for the training public for quite some time now. They are a great choice for training and are by far the most popular training mat.
The great thing about jigsaw mats is that they are easy to assemble. Also you can connect as many as you want together to create the training area you desire. All you have to do it connect them together using the unique jigsaw system and you are good to go. Best thing is that you have heaps of colour and thickness options. We even have woodgrain jigsaw mats which blend in well with you homes flooring.
Tatami Mats For Serious Players
For people that are serious about creating a great training area and have the budget to do so then tatami mats are the way to go. Once you have trained on tatami mats you will not go back. Tatami mats are very durable and best of all they are easy to clean. They come in two different size and we regularly stock black and grey mats.
So if you are looking for gym mats in a pandemic then these two options re definitely a good way to go.
Wood Grain Mats