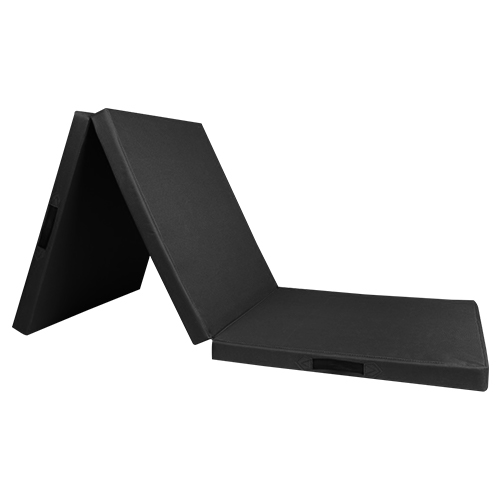 Direct Mats is pleased to announce the additions of large foldable mats to our range. Our foldable gymnastics mats are a popular part of our range of training mats. So due to popular demand we have decided to expand our range. They are part of our gymnastics mats
range.
Large Foldable Mats Great For All Training
Our new large foldable mats are great for a variety of sports. Larger mats offer a large area to train With these new mats we offer you can do all the stretching you want. You can practice all your gymnastics moves and so much more. It means that you now have more options available when choosing a good training mat.
Easy To Carry & Store
These new mats might be larger than usually but they are still easy to carry around. These best thing about them is that they can be simply folded away after use. They also have a handle so that you can carry them to your next training session. Our foldable mats are truly great on so many levels.
So what are you waiting for? Jump online and order yourself some mats. It will be the best thing you do today.
Direct Mats are a premium supplier of mats. We stock a large range of all sort of mats like jigsaw mats and gym mats. for both professional and domestic use.
Feel free to contact us for additional information and pricing.