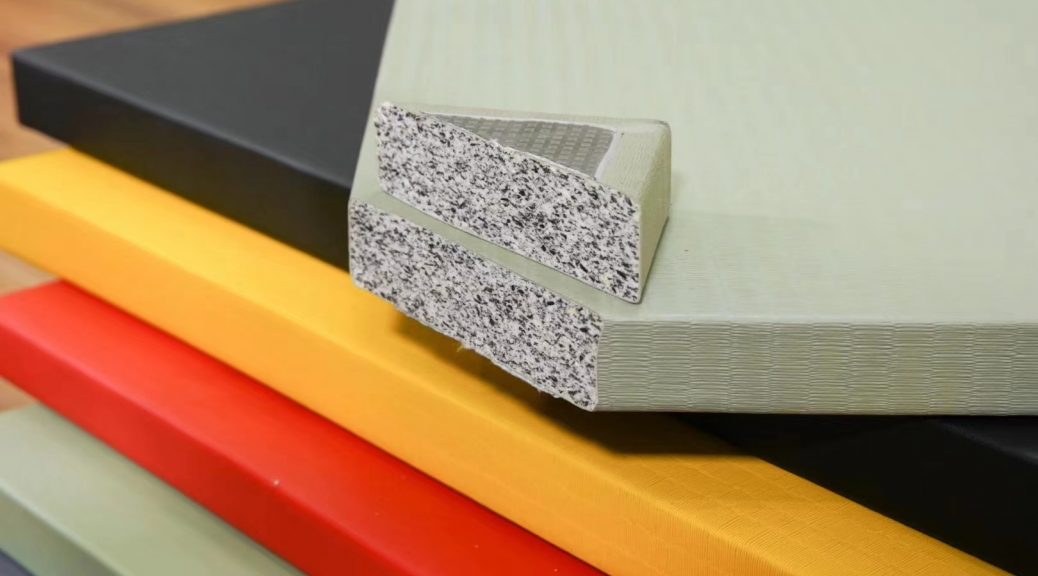 Tatami Mats- The Benefits
Tatami mats originated in Japan and are a traditional form of flooring that's made of a combination of cloth and woven rush. The flooring has a certain thickness and provides some cushioning as well.
The benefits of tatami mats that we supply include some of the properties of these traditional mats and then some more. These products are used in martial art studios, yoga studios, gyms and fitness centres. They are made of compressed foam and vinyl and have a lightly textured surface that makes them look like the traditional mats.
We at Direct Mats are a credible and long-standing company that has been operating in this space for a number of years. We can provide you all the information you need about Tatami Mats and this can help you make a more well-informed decision about the products you want. Most people prefer to buy grey or black mats and these are the standard colours available. However, if you have a requirement for other colours, we can supply those as well.
Why use Tatami mats?
Our Tatami mats are available in different thicknesses and you can choose based on the space they are going to be installed in and the setting they are required for.
If you know that the space is going to see a lot of use, you should opt for thicker mats of a higher density.
These floor mats don't absorb any sweat odours and they also resist the build-up of bacteria.
They provide the right amount of cushioning and firmness which also makes them ideal for areas where young children come for martial arts or yoga training.
When you are looking for mats for any high-activity areas, Tatami mats are one of the best options for you. We at Direct Mats are a premier supplier of all types of Tatami mats and can provide customised solutions. For any more information, feel free to call us at this number-1300 168 829. Alternatively, you can send us queries via this Online Form as well.
Benefits of Tatami Mats