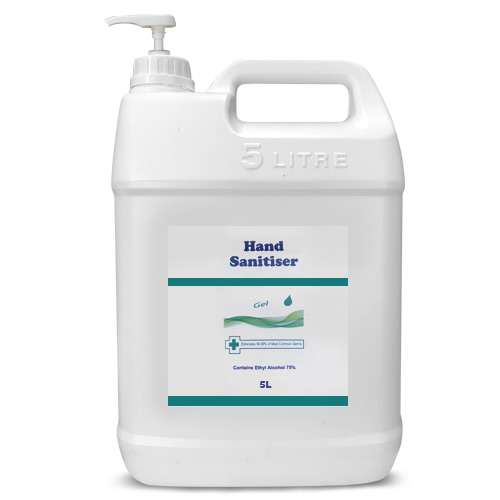 Use Hand Sanitiser To Make Your Training Safe
In a couple of months we have gone from living normal lives to total lock down. It has been an absolute disaster. This corona virus which originated in Wuhan China is having a massive impact in Australia and the world. Measures which have been designed to combat the virus have caused thousands of businesses to shut down. This has included restaurants, gyms and other training centres like martial arts schools for BJJ, tae kwon do and kung fu etc. The lock down has been designed to limit social contact and therefore halt the spread of the virus.
Fortunately for everyone the government is looking at easing the restrictions to allow life to slowly return to normal. To open though, businesses will have to take measure to ensure the safety of their staff and clientele. Amongst those measure will be the availability of hand sanitiser. Hand sanitiser is a great product and is designed to kill germs and viruses on contact. It is that reason that it is believed to be effective against the corona (wuhan) virus or covid-19 as it is also know.
Direct Mats now have hand sanitiser available for its customers. We have 5L and 500ml bottles of hand sanitiser available for purchase. We supply hand sanitiser to a variety of businesses including bottle shops, hair dressers, construction companies etc. We martial arts schools eventually come back it will needed as hand sanitiser is especially good if you plan on doing contact sports (with government approval) such as judo and BJJ.
As well as the hand sanitiser we also have a great supply of gym mats and training mats. If you are looking to setup a home gym or replace your existing old gym mats we have the mats you need. We have container loads of mats arriving all the time to satisfy the needs of our valued customers.