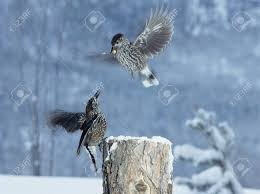 Nunes Knocks Out Holmes to Defend Bantamweight Belt
Amanda Nunes defeated Holly Holmes to retain her bantamweight belt at UFC 239. The fight started out in Holmes' favour as she pressed the fight forward throwing head kicks and pretty much showing a strong stand up fight. Amanda defended well even though she was on the back foot for a while.
Although the fight was looking promising for Holly, Amanda was able to hold on and eventually turned the fight around. After some near misses she landed a round house kick flush on Holly's head which sent her to the mat. The was no recovering from what was a powerful kick and the fight was declared in favour of Nunes.
What's next for Nunes?
What is next for both Nunes and Holmes is anyones guess. Holmes is a former champion but has had mixed results in her fight career. She is still a skilled and talented fighter and this loss to Nunes will not effect her legacy in the UFC. As a mixed martial artist she is ranked up there with the best of them. Unfortunately the women's division is packed with other equally talented fights making it difficult for any one fighter to dominate.
Amanda Nunes and MMA Mats
Amanda Nunes with continue on her journey as the champion. She will surely continue her training on MMA mats and jigsaw mats to maintain her skill and keep her ready for her next fight. There are still a lot of other contenders in the division who will want a crack at the title. Who her next opponent is will probably be decided in the no too distant future. What is sure is that this bantamweight division will continue to excite for some time to come.
Nunes Knocks Out Holmes