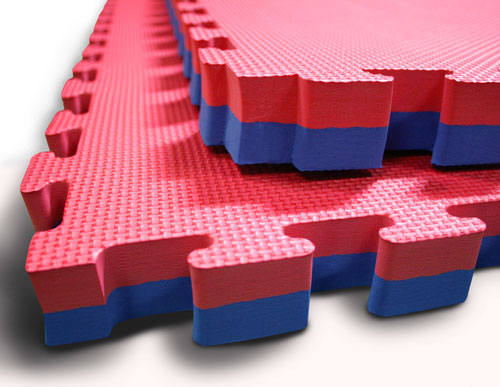 Direct Mats Receives New Shipment of Training Mats
Direct Mats has just received a brand new shipment of interlocking jigsaw mats in our Sydney warehouse. The 40′ container was full of training mats and had the following contents:
40mm black /grey jigsaw mats
40mm black/red jigsaw mats
40mm blue/red jigsaw mats
30mm red/black jigsaw mats
30mm red/blue jigsaw mats
20mm red/blue jigsaw mats
Whilst we receive a new shipment of training mats every 2-3 weeks it is good to book in advance as they don't last long. Heaps of customers has back orders which mean most of the mats leave before they have arrived. We are more then happy to hold mats for customers who has prepaid for incoming stock.
So if you need some interlocking jigsaw mats for your school or training area or have any questions regarding our mats please give us a call or send us an email. At Direct Mats we are always happy to help.