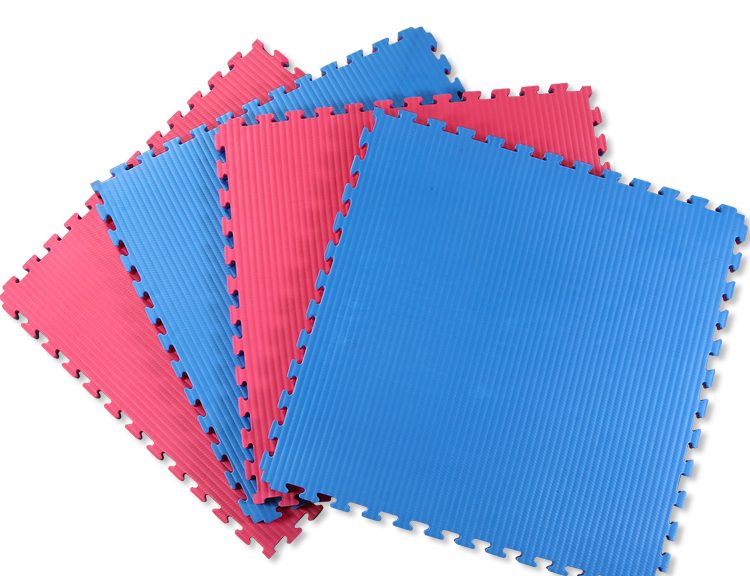 The Reserve Bank in their infinite wisdom cut interest rates by another quarter percent. Te initial reaction of the markets was to push the AUD lower. The losses of Monday and Tuesday recovered and the AUD went though 0.7030 which now seems to be a point of resistance. Rallies in global stock markets drove the American indices to all-time highs, although one point of warning is that stock markets peak three to six months after the Fed's first rate cut of an easing cycle.
In other news the Australian economic data was encouraging as the country recorded its highest ever trade surplus. Export values increased by 6% and imports by 1%. The increase in overall trade will be a boon to GDP. It is strange that even in face of record trade surpluses the economy needs a boast through lower interest rates. Either the government is doing something wrong or we need to rip out even more iron ore out of the ground.
Luckily for the price of jigsaw mats the lift in the AUD is supporting the current price structure. It was feared that any further decline in the price of the AUD would impact jigsaw mat pricing. As it is the price of jigsaw mats and EVA mats is current stable and should remain so in the distant future. This is great because EVA mats have never been more popular then they are right now. They continue to fly out the door at an unprecedented rate. With any luck this should be our biggest year ever for EVA mats and jigsaw mats.