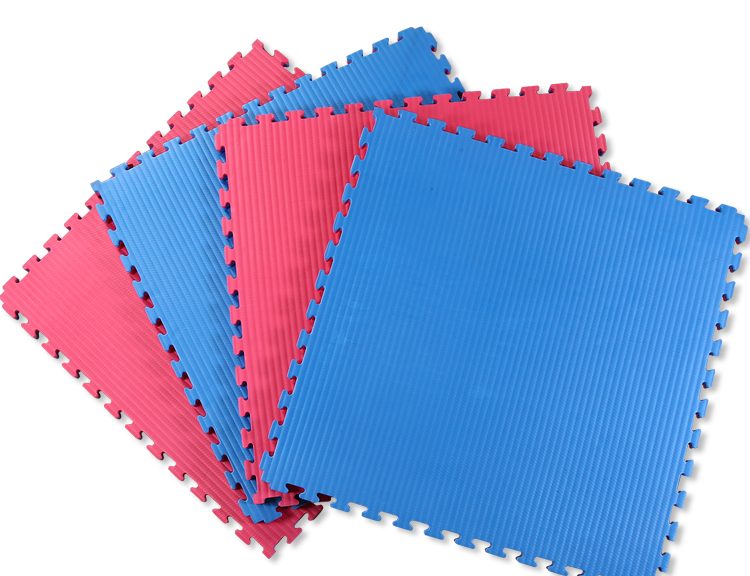 New Shipment of Jigsaw Mats
We have just received a new shipment of jigsaw mats to our Sydney warehouse the new shipment was a 40′ container and arrived from its original destination in Shandong Province PRC. The shipment consisted of the following:
40mm jigsaw mats – 500units.
30mm jigsaw mats – 200units
20mm jigsaw mats 300units.
The mats coming are of a variety of colours which included:
Black / Grey jigsaw mats
Blue / Red jigsaw mats
Black / Red jigsaw mats
Our gym mats are made from compressed EVA foam which is then cut to the designated length. The measurements are 1m x 1m which is an ideal size for gym mats.
We constantly have shipments arriving to satisfy demand for our customers. Our customer range across a large section of the community and sporting organisations.
Direct Mats is Australia's leading supplier of gym mats for commercial and domestic applications. If you want great mats then contact us anytime.
Direct Mats is an associated entitle of Ezy Mats Pty Ltd. Ezy Mats has warehouse in Sydney and Melbourne which service the Australian market.
New Shipment of Jigsaw Mats