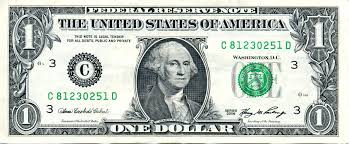 Weak Inflation Data Effect AUD
The Australian dollar tumbled after weak inflation data from the Bureau of Statistics. The rate of inflation came in at 0.2% which was below the expected rate of 0.4%. The RBA would have been watching the core rate which was 0.5%. The core rate of inflation was according to the markets expectations. The AUD tumble by a quarter of a percent after the announcement. It then stabilised after the initial fall.
A fall in the AUD can usually be expected to lead to a increase in the cost of imported items. This is also true when it comes to foam mats. As foam mats are purchased using USD any fluctuation in the currency has an effect on foam mats. The effect may not be immediate but over time if there is a continual drop in the value of the dollar then it can be expected to have an effect on the price of foam mats.
Our interlocking mats remain the most competitively priced in the market. We have a large range of interlocking mats available at any particular time. We also have new mats coming in all the time. We just received a shipment of gym mats last week and will be receiving another shipment next week. It is always best to order your mats while the AUD is higher.