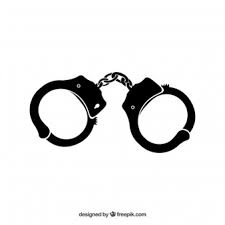 Conor McGregor Retires and Then Investigated For Sexual Assault
MMA fighter Conor McGregor retires a day after he has apparently been investigated for sexual assault. The alleged incident apparently took place in a hotel in Ireland that McGregor frequents. Whilst being investigated no charges have been laid and the star is yet to be convicted and no further information is known.
The investigation comes one day after Conor announced his retirement from the sport. Citing his immense wealth and other business interests Conor indicated that he has no more interested in competing in the sport. It makes sense considering the $100M that he earned from his Mayweather fight and other business interests he has going on.
In other news Direct Mats has a new shipment of MMA mats coming to Sydney. The MMA mats will be coming to our Sydney warehouse but will be available for delivery Australia-Wide. The shipment will consist of MMA mats, jigsaw mats and tatami mats:
Black MMA Mats
Grey MMA Mats
Black Tatami Mats
Grey Tatami Mats
Black/Grey Jigsaw Mats
Black/Grey Tatami Jigsaw Mats
The new delivery lift our stock level and make sure we have a continual stock available for our valued customers.